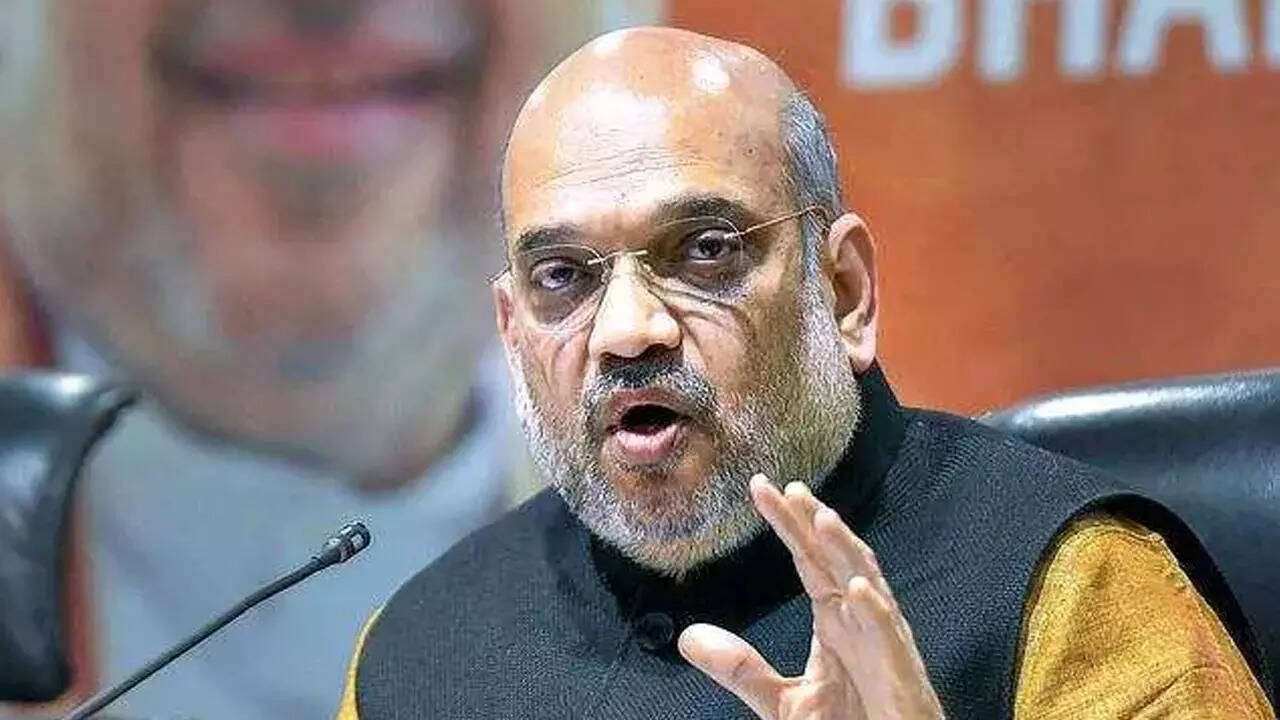 NEW DELHI: Armed struggle for India's independence, including the First War of
independence
in 1857, was as important an ingredient as the Congress-led non-violence movement in liberating India from British rule, home minister Amit Shah said here on Wednesday. However, he added, there were attempts by historians to overlook or undermine the contribution of armed struggle and revolutionaries in securing the country's independence.
"Indians have been fed only one viewpoint and narrative through history books, educational curriculum and hearsay, whereas many individuals, ideas and organizations had valuable contribution in Independence of the country… There have been attempts to ignore and not give due recognition to the contribution of these armed revolutionaries," he said at an event to launch the book 'Revolutionaries — The Other Story of How Indian Won Its Freedom' by economist Sanjeev Sanyal,
Shah stressed that history must be written not merely on the basis of victory or defeat but realistically by recording the efforts made to put up an armed resistance to British rule, besides evaluating and analyzing all aspects of such efforts. "History was written by seeing events through the British viewpoint… but what these historians forget is that the day Bhagat Singh was hanged, households from Lahore to Kanyakumari went hungry. His martyrdom instilled a never-ending sense of patriotism in all Indians," said Shah.
He also gave the examples of Bankim Chandra Chattopadhyay'recalling how by penning'Vande Mataram' he evoked patriotism among Indians, and Subhash Chandra Bose, who through the Indian National Army, awakened the youth. "But INA's efforts did not receive due respect and recognition," he pointed out.

#Role #armed #struggle #Independence #Shah #India #News