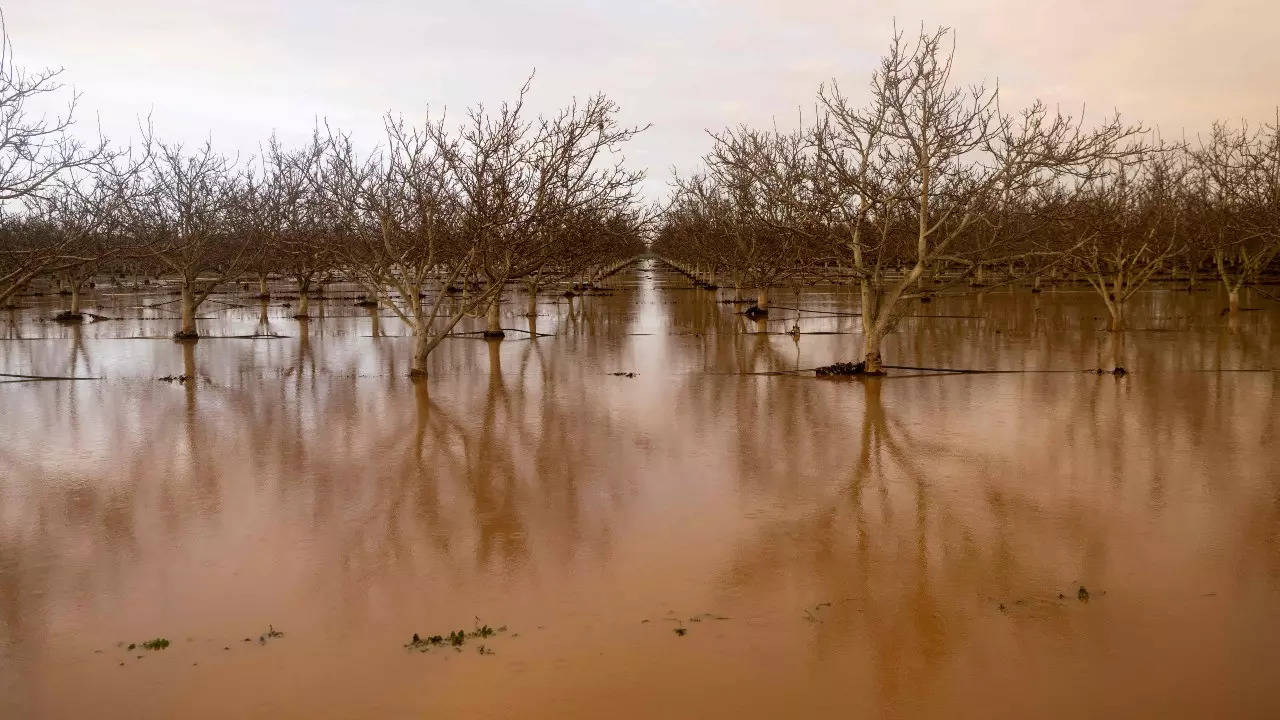 More
than
220,000 homes and businesses were still without
Power
on Tuesday, as severe flooding hits
California
after a massive storm last week, according to data from PowerOutage.us,
bad weather disrupted road travel with flash floods and rock slides and have wreaked havoc on the state's power grid, knocking out electricity to tens for thousands of Californians.
According to PowerOutage.us, the utility with the most outages was Pacific Gas and Electric Co (PG&E) with over 190,000 customers without power, followed by Sacramento Municipal Utility District at 22,900.
PG&E is a unit of California energy company PG&E Corp.
"More than 5,000 dedicated personnel are currently responding to the storm, including contractors, with additional resources expected to arrive and assist in the coming days," PG&E said on its website on Monday.
At least a dozen fatalities have been attributed to several back-to-back storms that have lashed California since Dec. 26. The six storms since just after Christmas have been accompanied by pounding surf that has battered seaside communities, as well as fierce, gale-force winds that have uprooted thousands of trees weakened by prolonged drought.

#power #due #California #storm