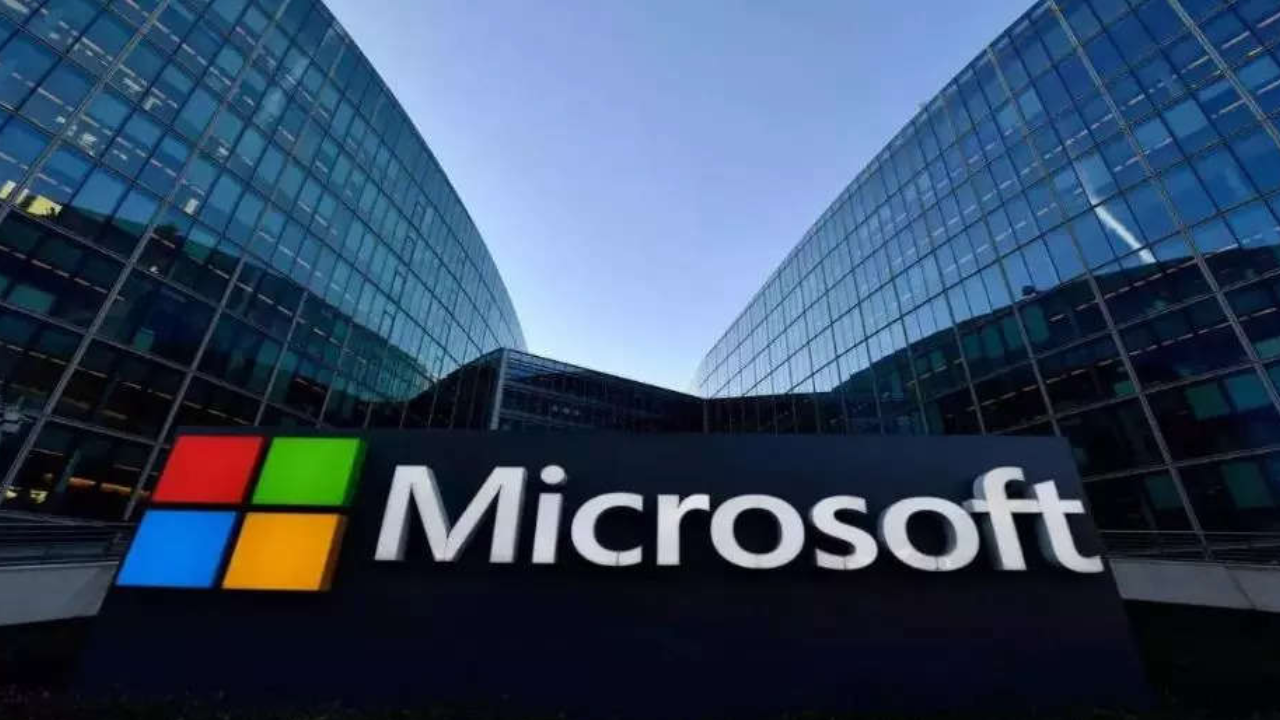 Microsoft
Corp said it is shifting vacation policy to give US workers unlimited time offmatching a system already in place at its Linkedin unit.
The changes start January 16 and apply only to full-time employees in the US, according to a company spokesperson. The company has been considering the change for a few years in order to adapt to more flexible working schedules.
This kind of policy, in place at companies like Netflix Inc. and for senior bankers at Goldman Sachs Group Inc., can prove challenging when managers set expectations that favor little or no time off. The spokesperson said that Microsoft has considered the possible flaws in such a system and that the company expects it can ensure workers get adequate vacation time.
Unlimited time can also be a boon for employers because the plan requires less work to administer and because employees who quit or are fired don't have to be compensated for accrued, unused time. Microsoft will make a one-time payout in April to workers with accrued time.

#Microsoft #give #workers #unlimited #time