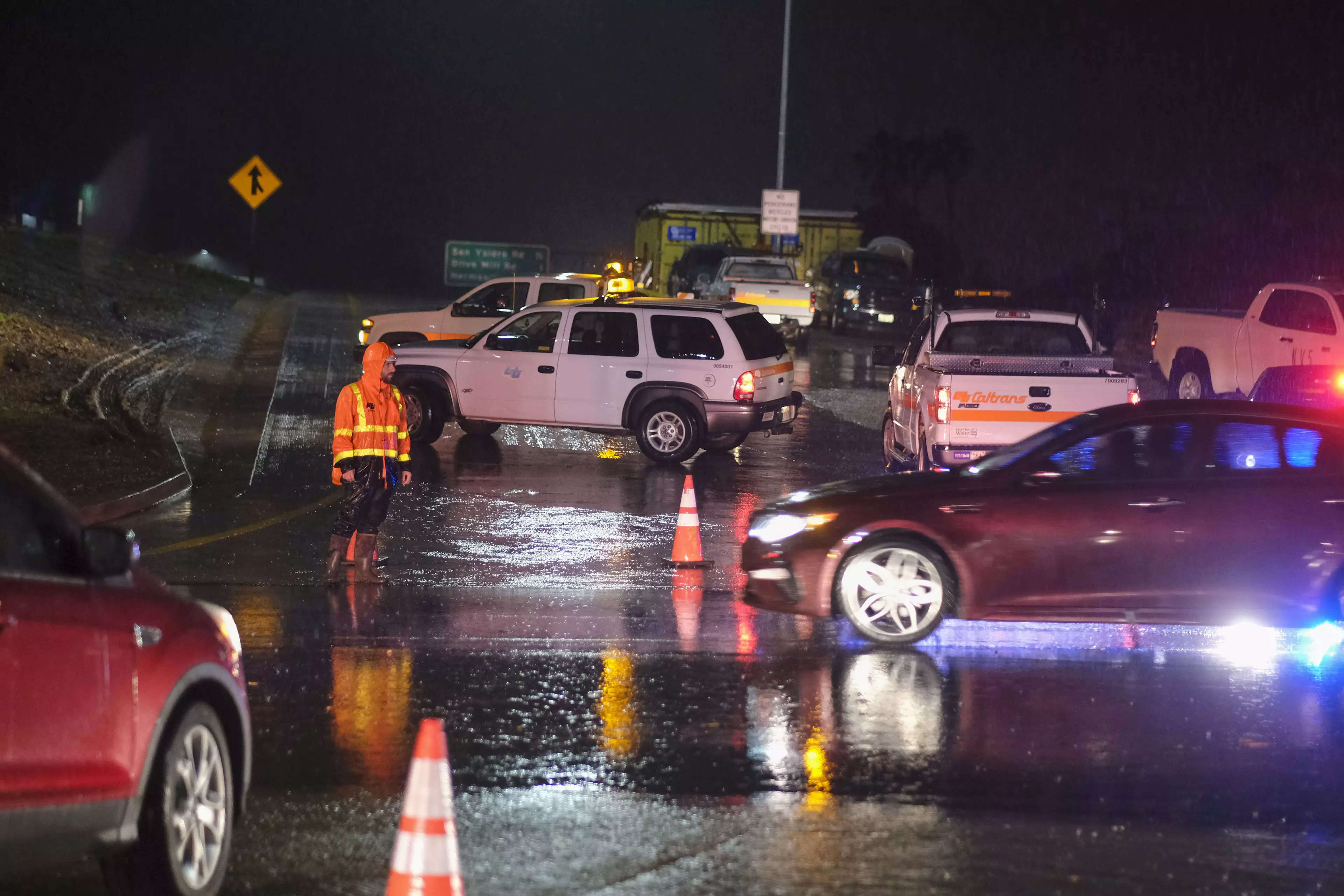 SAN FRANCISCO: The Southern California coastal town of Montecito — a seaside haven for celebrities and billionaires — is under an evacuation order after the latest torrential downpour that's drenched the state.
The area is forecast to receive more heavy rainfall later on Monday after being dumped with five inches from the early morning, the Montecito Fire Department said in a Twitter post.
The town has some of America's most-expensive real estate. It had an average median home sale price of $4.2 million in November.
Montecito homeowners include celebrities.
Oprah Winfrey
,
Prince Harry
and his wife
Meghan Markle
, and Ellen DeGeneres, who posted a video to Twitter showing a raging torrent near her home. In the video she said: "This creek next to our house never flows, ever. It's probably about nine feet up and it's going to go another two feet up."
Nearby communities located west of the city of Santa Barbara are under a shelter-in-place order.
"The heaviest rain is yet to come this afternoon and evening," the Montecito Fire Department said in a tweet. "If your home is within the evacuation order area, please leave now."
Five years ago, mudslides that affected Montecito led to 23 deaths.

#California #town #home #Oprah #Winfrey #Prince #Harry #evacuated